News!


April 6, 2023 - My 36th solo album "Dropposites Attract" is released!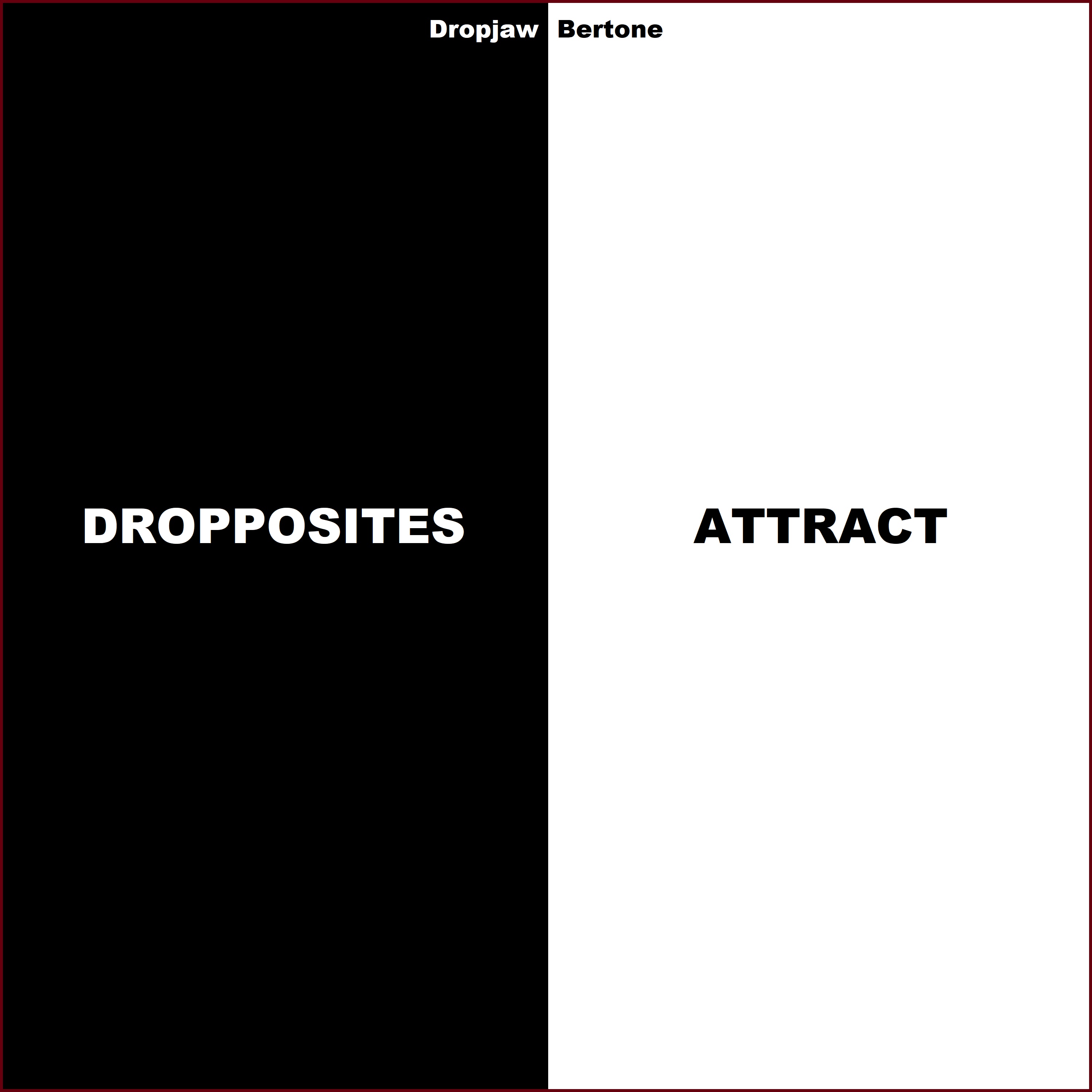 NEW SOLO ALBUM - April 6, 2023!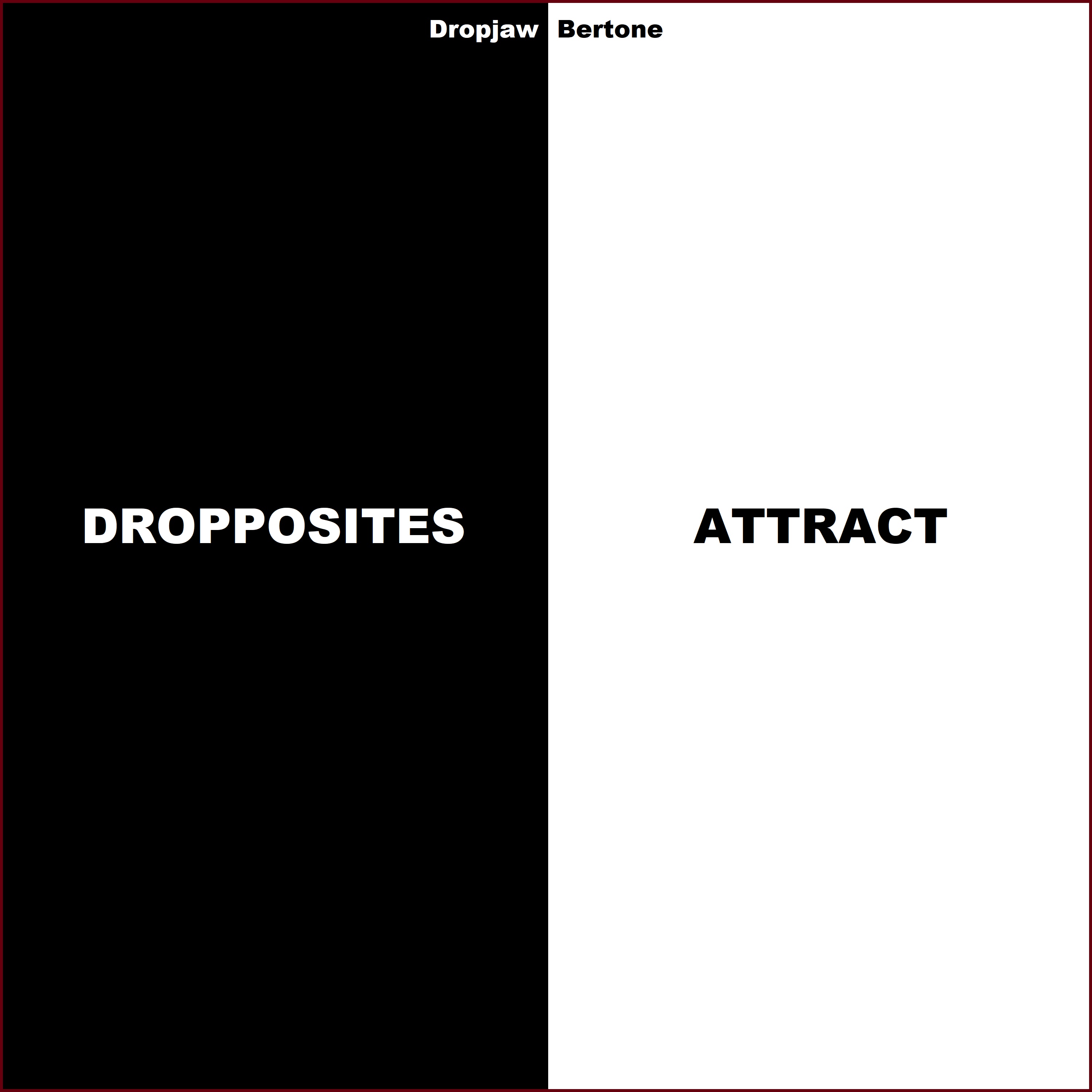 DROPPOSITES ATTRACT is my 37th solo album of original songs! This is album in the style of modern R&B.
I hope you will enjoy my new music!
Love,
Dropjaw Bertone
If you would like to support with any amount please use the link below. Thank you!